Having your house inspected and tested is the only way to ensure that your electrical distribution system is safe.
Every domestic property requires an electrical test to be carried out every five years.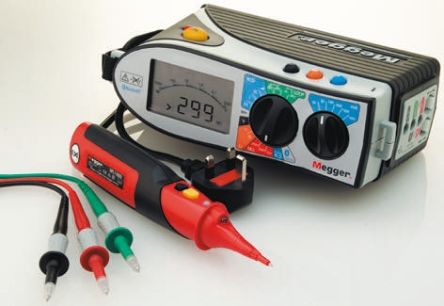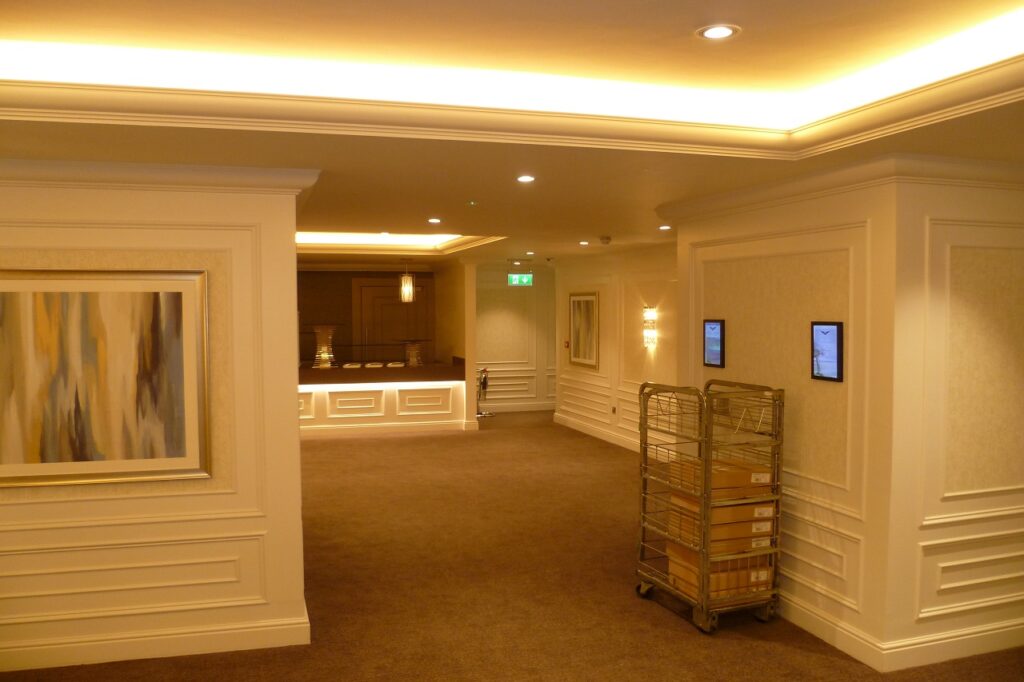 Emergency Lighting Testing
BS5266 Part 1 advises that Emergency Lighting must be functionally tested on a monthly basis, with a full duration test and inspection carried out annually.
WLE Electrical Services can provide an annual inspection service and provide the necessary certification detailing satisfactory performance of your emergency lighting system. 
Thermographic survey is an effective method of detecting potential issues with electrical switchgear and equipment, it also serves to minimise any catastrophic electrical accidents. Ultimately, an electrical thermographic survey is all about bringing peace of mind to those responsible for the health and safety of your organisation.
WLE Electrical Services can carry out Thermographic surveys and provide full detailed report of same.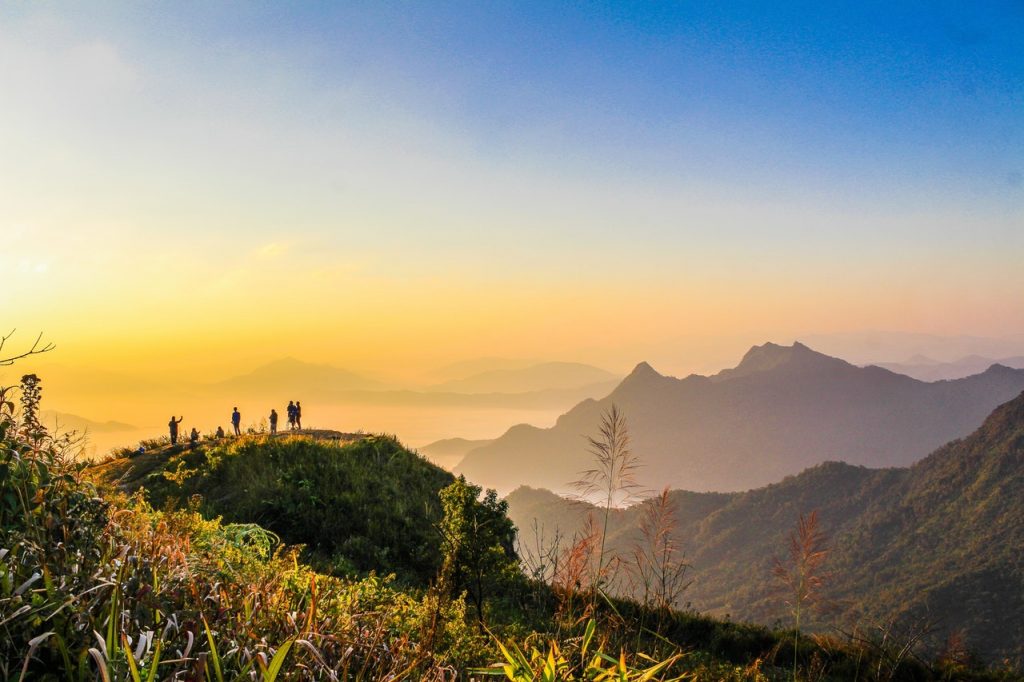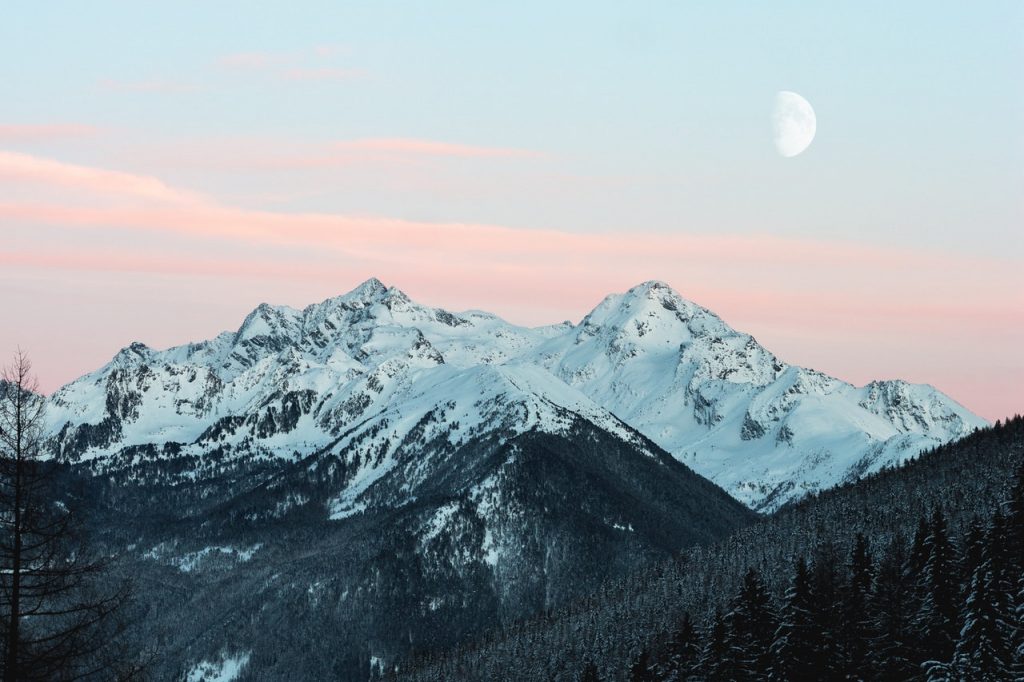 Ventilation Maintenance and Servicing Just like carrying out servicing on a car or a gas boiler, a ventilation system needs to be serviced on a regular basis. 
This is essential to ensure the system is running at optimum efficiency and providing the household with good indoor air quality.
WLE Electrical Services offer a range of maintenance and servicing options that can be tailored to suit your needs.