WLE Electrical Services Limited offer a wide range of domestic electrical services. We cater for all electrical needs, from the installation of additional socket outlets to a full house re-wire. 
Our prices are competitive and our services are carried out to the highest of standards.  We can provide you with an initial consultation which ensures you receive the best possible service.  
We guarantee quality materials, excellent workmanship and a high quality of services. Our electricians will undertake work in a safe and professional manor, while ensuring there is minimal disruption within your family home.
Many of us are putting in extra effort to reduce our carbon footprint while in the process discovering methods to live a greener lifestyle.  A new and evolving technology that is becoming increasingly popular is electric vehicles.
WLE Electrical are Office for Low Emission Vehicles [OLEV] accredited installers.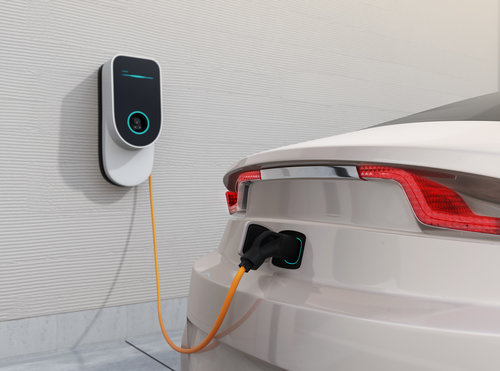 Having your house inspected and tested is the only way to ensure that your electrical installation is safe.
Every domestic property requires an electrical test to be carried out in regular intervals.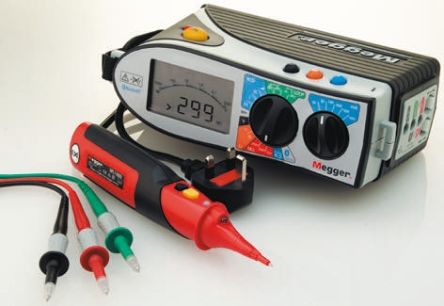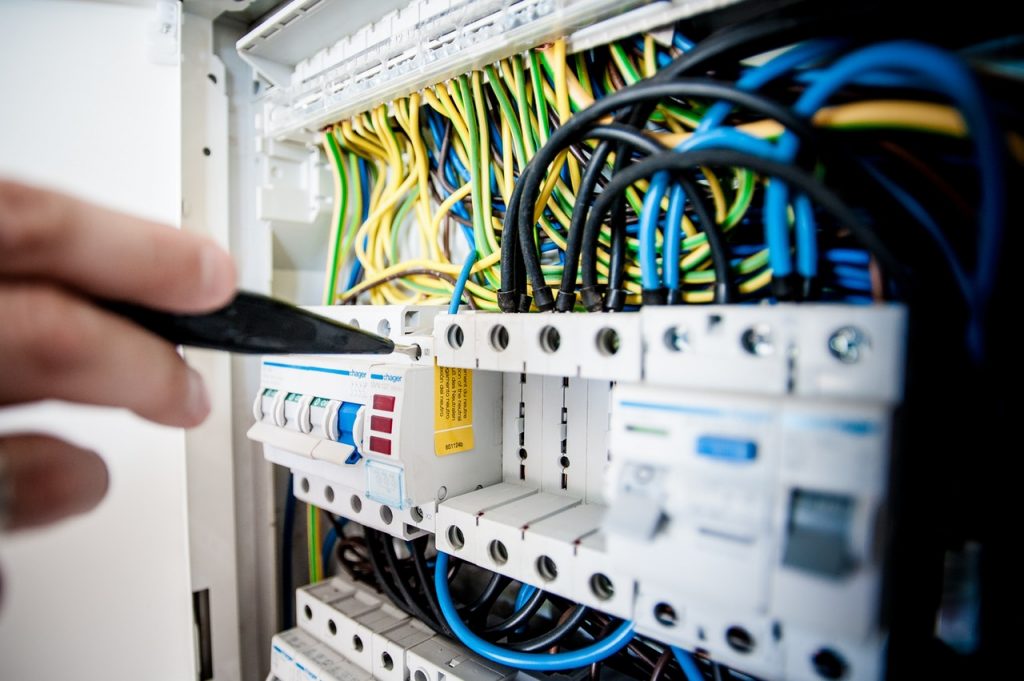 There are still many properties with out of date fuse boards.
By turning a blind eye on our electrics, we are leaving our family in a potentially unsafe environment. It's important that your electrics meet the current safety standards and your consumer unit (fuse board) has been upgraded to 18th Edition.
You may be having regular problems with your electrics and wondering how those problems can be resolved. Don't worry, you are not alone. 
If you find that your fuse board keeps tripping and fuses are blowing regularly, your electrical installation is probably outdated.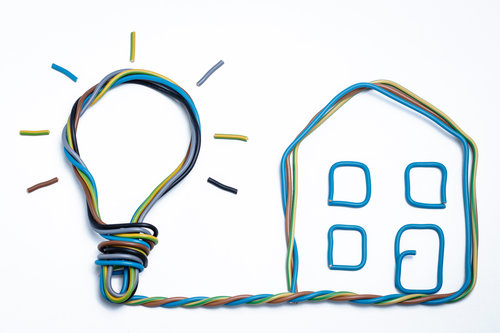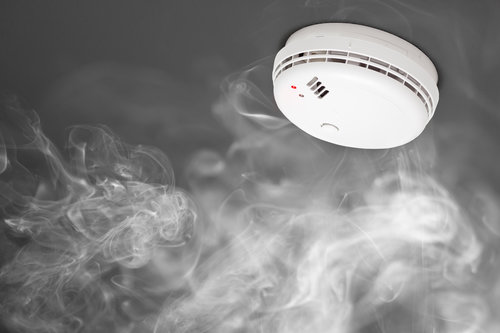 Beginning February 2022, all homes in Scotland are required to have an interlinked fire detection system in place and adequate carbon monoxide protection.
The legislation being introduced by the Scottish government will require all homes to have:
A smoke detector installed on each floor of a house in the hall or landing.
A smoke detector installed in the living room.
A heat detector installed in the kitchen.
A carbon monoxide detector has to be installed where there is a fuel burning appliance (Boiler, Fire or a flue) ; which does not have to be interlinked to the fire system.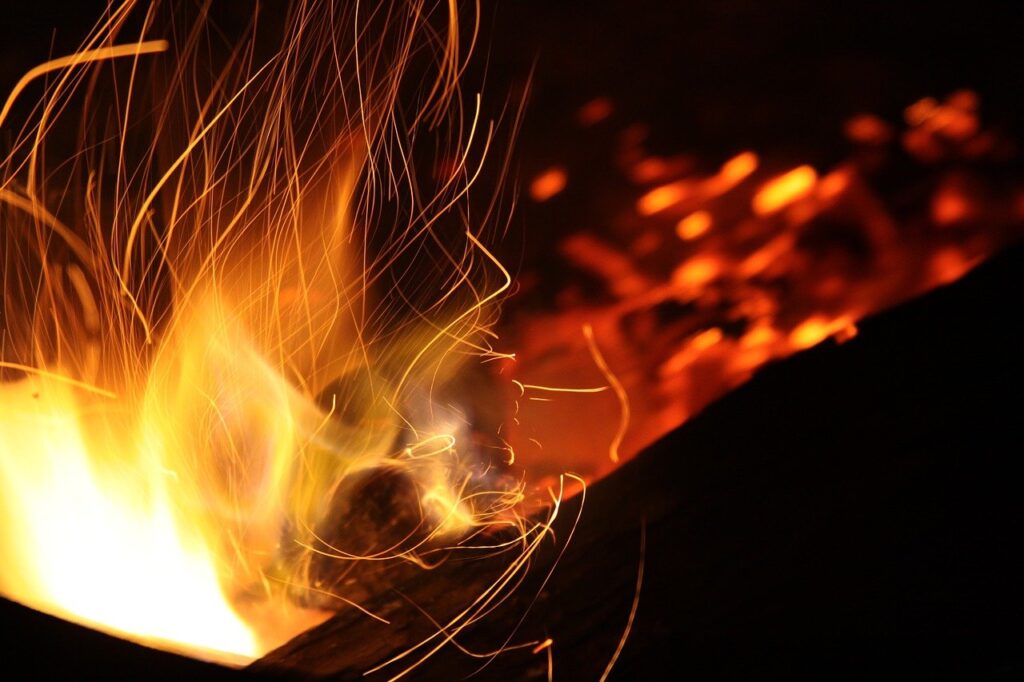 Electric heating is another option which helps make your home more green, as they produce zero emissions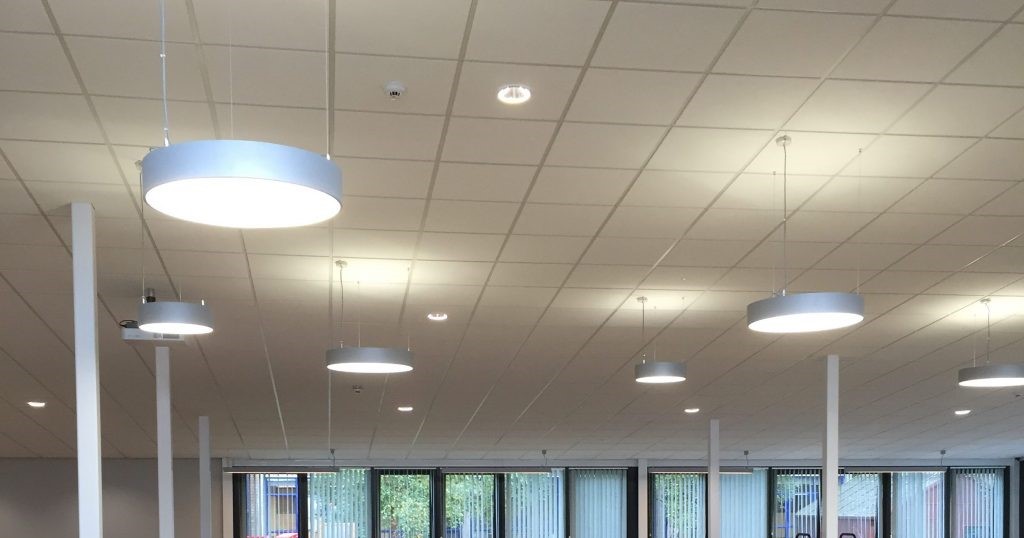 Significant savings, both financial and environmental, can be made by changing conventional lighting to LED lighting.
WLE Electrical Services offer a full Design, Installation and Maintenance service in relation to LED lighting systems.