Commercial & Industrial
Services
We offer a full design and build service for all kinds of commercial premises, both on a sub contract and principal contractor basis.
We are able to provide a fully project managed service, from initial conception through to completion.
Our experience and attention to detail ensures each project is completed to specification, within budget and delivered on time.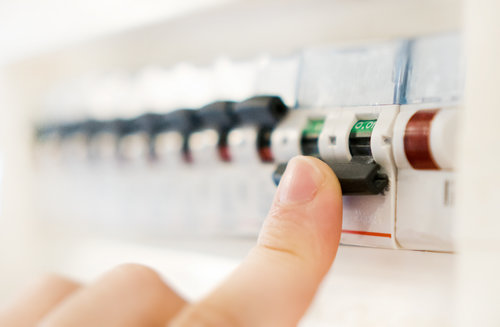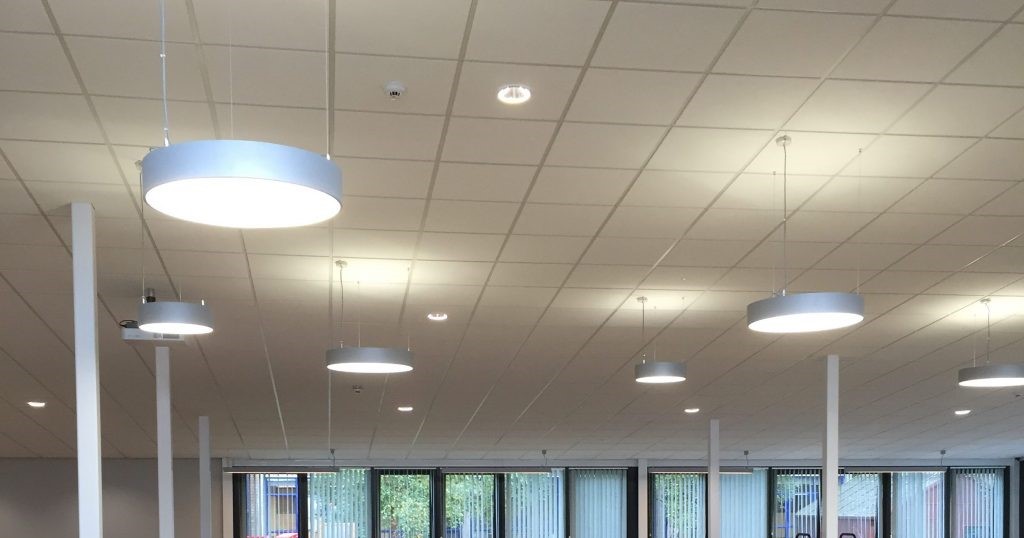 Significant savings, both financial and environmental, can be made by changing conventional lighting to LED lighting.
WLE Electrical Services offer a full Design, Installation and Maintenance service in relation to LED lighting systems.
WLE Electrical Services can provide a full design and build package for New Build projects.
We are registered Certifiers of Construction with Scottish Building Standards and can work closely with developers, housing associations, architects and other stakeholders to ensure all works are fully certified and compliant with necessary regulatory bodies.